Shop Online
Custom Ordering System
For the far flung Corporate Event Program, nothing beats the convenience of ordering your trade show display online! Our online ordering system provides your organization easy accessibility to your corporate approved branding and messaging. Buy products or rent, we'll have it shipped out to you when you need it.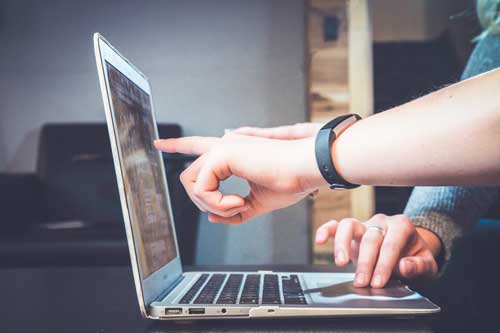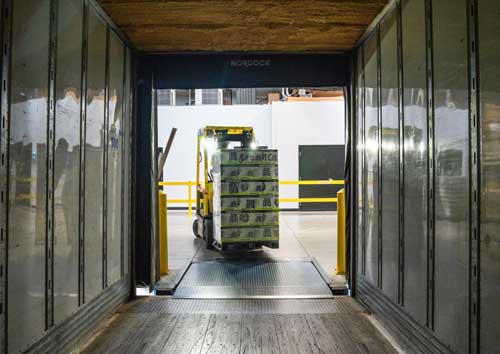 Storage
Tradeshow Storage
Your products stay safe at our storage warehouse. We inspect every item prior to shipment to make sure your trade show event items are clean and ready to go when they arrive at your event site.
Design Services
Tradeshow Graphics & Design
We can provide design support to your next show and provide large graphics that will fit your design needs. Make your design more personalized with a custom design made just for you.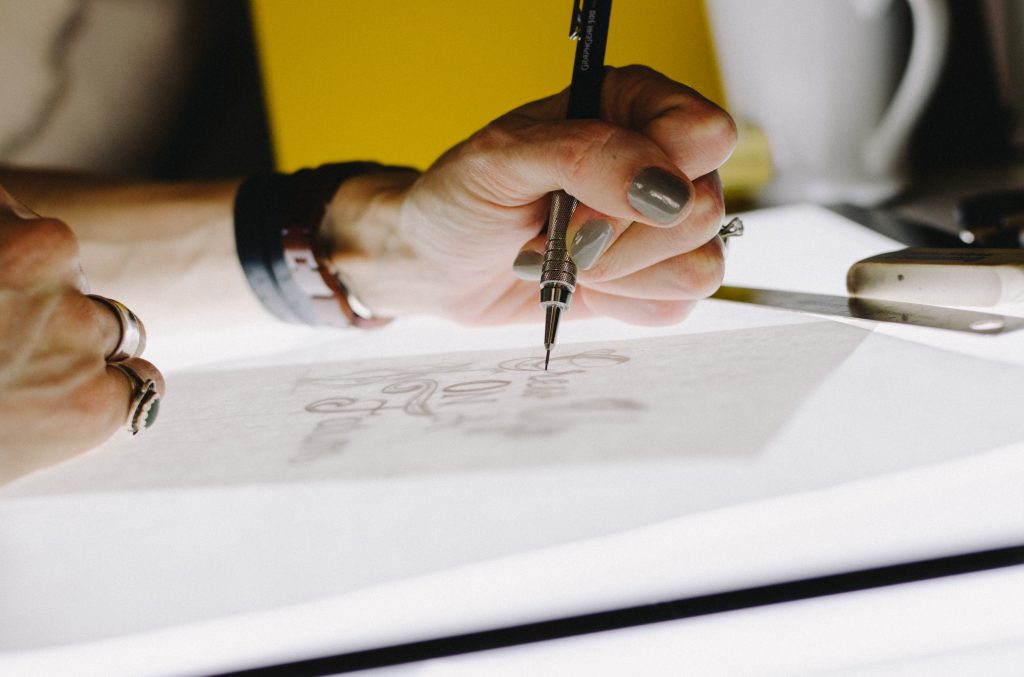 Meridian can and produce brilliant graphics that attract customers to your booth. Our designers have created effective tradeshow graphics for nearly 20 years. Put our know-how to work for you!
Meridian also designs and prints custom posters, banners, and signs. Meridian produces a variety of Trade Show Displays, Telescoping and Stationary display stands. As well as Counters, Monitor Stands, Feather Flags, Table Throws, Directors Chairs… See us before your next event for more than the same old thing!