About us
Meridian Marketing Services
Meridian Marketing Services has been providing Large Format Print Services since 1998. When it comes to Large Format, we are deep in experience. Meridian has knowledgeable people you can talk to about your graphic project. We guarantee your satisfaction.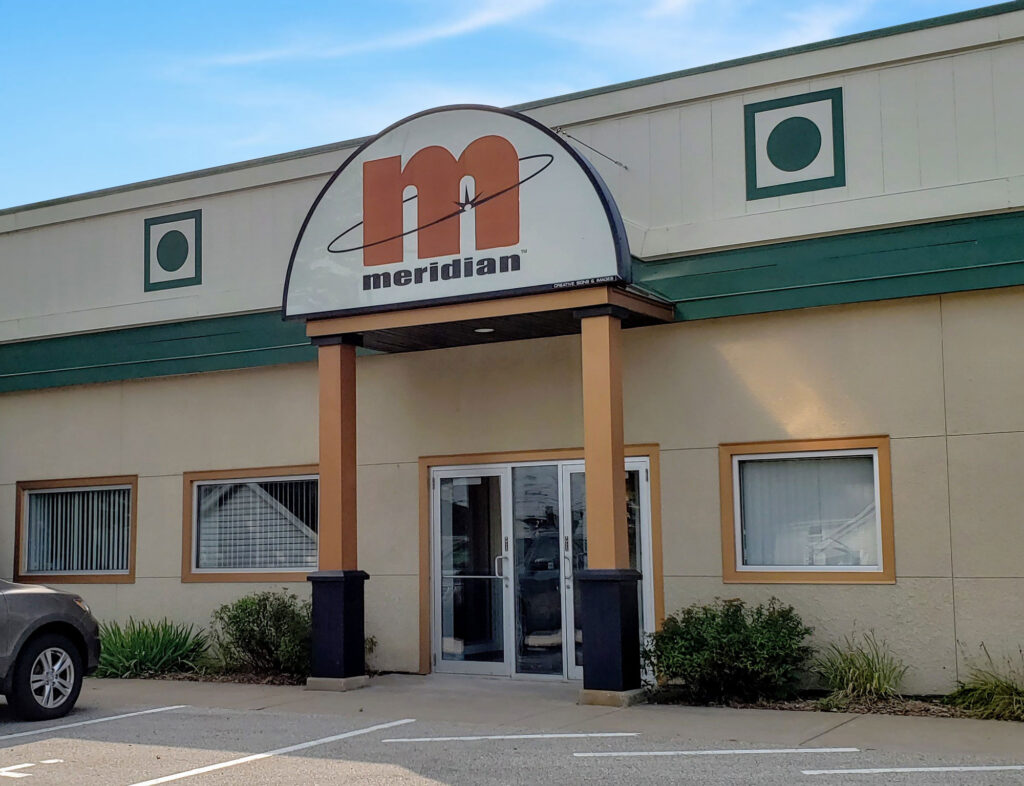 Fast and Flexible
We are committed to serving your printing needs with our fast and flexible service.
High-Quality Prints
You can count on us to deliver high-quality prints that you deserve.
Affordable Price
We guarantee your project will be done on time and on budget.
Get a Free Quote
Give us a call at (608) 784 – 2110 and speak with someone today!
Our Clients
---
A Meridian Company
All Things Amish
All Things Amish is an ecommerce website dedicated to bringing Amish products straight to your doorstep. Products are handcrafted by the Amish Community located in Wisconsin. Products include dining sets, folding tables, coat racks, wooden bowls, collapsible baskets, table lamps, floor lamps, lazy susans, cutting boards and many more unique items to choose from.